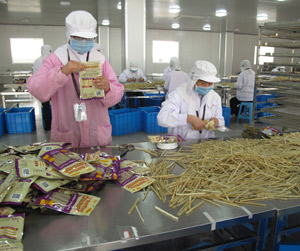 We are a family owned company that has been providing specialized programs to our customers for the last 15 years. We are a totally integrated company that delivers value, freshness and quality pet products. All of our partner facilities are state of the art and meet the highest standards and have the latest industry quality and manufacturing certifications.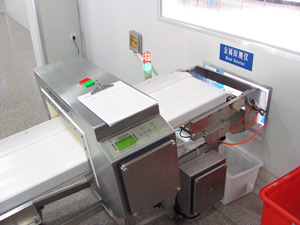 We manufacture and distribute rawhide dog bones, rolls, treats, twists, donuts, chips and novelty items. Our selection is varied as we provide our customers with North American, South American and some special products from China.
Our product offering can be specialized to meet our customer needs and specifications. We sell under several Specialty Products brands as well as private label.
We also offer a full line of USA and Imported puppy training pads under our brand or private label.
Puppy Training Pads
Our premium quality training puppy pads are an excellent choice to train your puppy. The training pads are made with a super absorbent polymer and a plastic backing to help protect your floors or carpet. The pads are treated with pheromones to attract your dog. The pheromones are undetectable to humans. They are perfect for housebreaking a puppy. Give them a try and you'll be happy that you did!

Holiday Items
Specialty Products offers the largest assortment of rawhide holiday treats in the industry. These 100% natural treats are the perfect answer to keep your companion healthy and happy during the holidays.

Dollar Programs
Our Dollar Programs provides our discount customers with the best value and assortment in the industry.